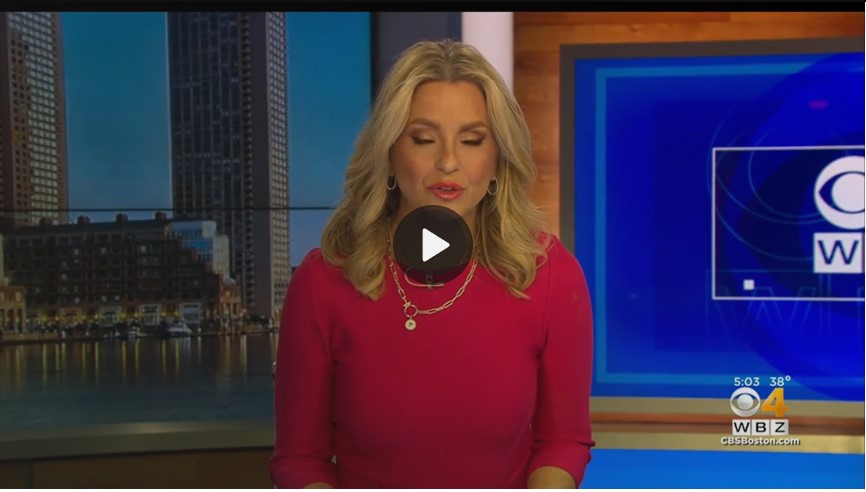 FRAMINGHAM – For years, the Pearl Street Cupboard and Cafe in Framingham has been a lifeline for residents in need, and no more so than these days with rising food prices that have brought Katie Winslow here for the first time.  
"We'll have food in the fridge but it doesn't last long. Trying to get more food, it's ridiculous pricing," Winslow said.  
Starting March 2, a COVID-era boost in SNAP benefits, the federal food assistance program, runs out after three years.  
For George Ibey who also relies on the food pantry, it means the loss of an additional $95 a month.  
"It's very tough, the cost of living went up, why take it when we need it," said Ibey.
Some 600,000 Massachusetts individuals and families will be impacted by the loss of the additional funds they've come to rely on for three years. Already at the Framingham food pantry they're seeing about 275 new families a month in a tough economy.  
"Now you've got two forces working against the families. You've got inflation, a loss in SNAP benefits, and it makes it more and more difficult for these families to get by," said Paul Mina, who heads the Tri-County United Way.  
Governor Maura Healey is proposing supplemental funds of $130 million that the legislature is now considering to add another three months to the expanded benefits, saying she'll also look at other COVID-era programs.  
"I think you can expect in the coming weeks we'll put forth another supplemental budget to address further needs families are facing," Healey said.
At the Pearl Street Cupboard and Cafe, Joe Mina anticipates a three to four month span where their numbers might double. It'll put pressure on the pantry to meet the need, as Winslow tries to stretch every dollars.  
"It's expensive, it's hard, very hard," she said.  
It's not an end to SNAP benefits altogether, but these providers say if inflation wasn't so high, the blow might not be so hard.