Your LOCAL United Way Since 1934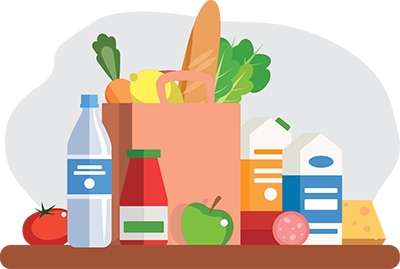 Food Security
The United Way of Tri-County launched its Food Security Initiative in 2011 not only to help people meet their nutritional needs, but also to ensure all individuals are better able to reach their full potential. When families achieve food security, children can concentrate during school, adults perform better at work and seniors maintain independent living. These factors all help people and communities thrive. In 2023 UWTC owns and operates 3 food pantries, 2 hot meal programs, and the MetroWest Cross Dock where local food pantries can come and pick up a weekly supply of food provided in part by the Greater Boston Food Bank and the Worcester County Food Bank. Learn more
4,078,683
pounds of food distributed last year
20,836
families received groceries at our 3 food pantries
104,381
hot meals served at our 2 congregate meal Cafés
---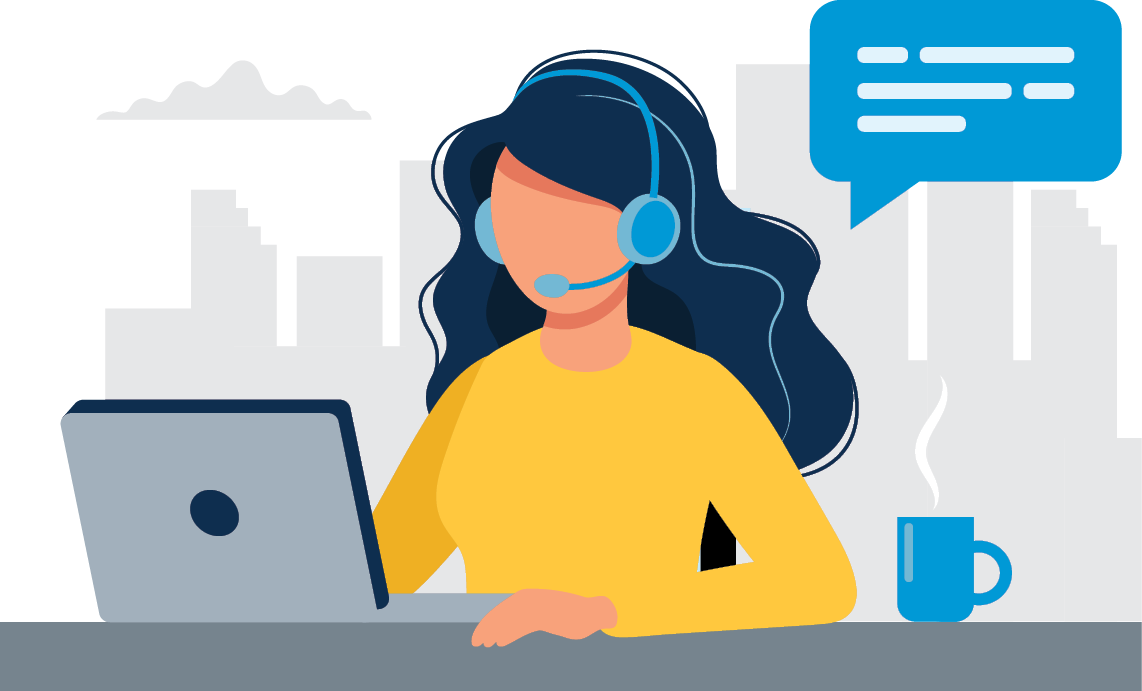 24 Hour Help Lines 
Mass211 is a statewide information and referral line available 24/7 to connect callers to critical social service programs and organizations in their community. Mass2-1-1 is free, it's confidential, available in over 150 languages and can be reached by dialing 2-1-1 from any landline or mobile telephone in the state. Learn more
Call2Talk is the 24 hour mental health/suicide prevention helpline of Mass2-1-1 and the United Way of Tri-County. In addition to its primary function as a helpline Call2Talk provides outreach to isolated seniors, awareness training for community members as well as postvention services like LOSSteam MetroWest and Move4Ward. Learn more
455,195
calls received last year through the United Way's two 24 hour help lines
---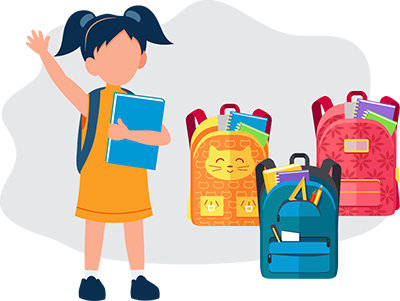 Tools for School
Tools for School provides children in grades K-12 with a new backpack full of grade-specific school supplies sending them off to school ready to learn. Learn more
1,248
backpacks filled with school supplies were distributed
to local children from lower income households
---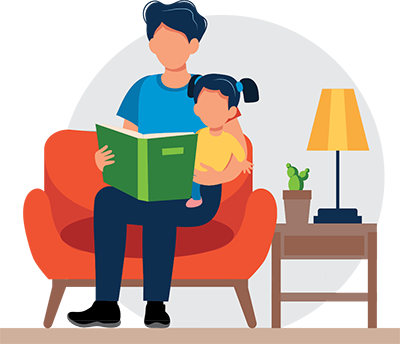 Ready to Read
Ready to Read promotes early literacy by providing children ages 0-5 with 12 new books each year. Children receive up to 72 books in total by the time they enter kindergarten to keep at home and help to develop a love of reading. Learn more
768
Books were distributed to children ages 0-5 from lower income homes
---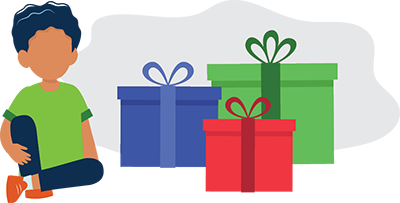 Hope For The Holidays
Hope for the Holidays gives hope to children and families who are struggling during the holiday season. Through this program children and adults with special needs receive at least three holiday gifts from their wish list. Learn more
2,008
children received at least 3 holiday gifts each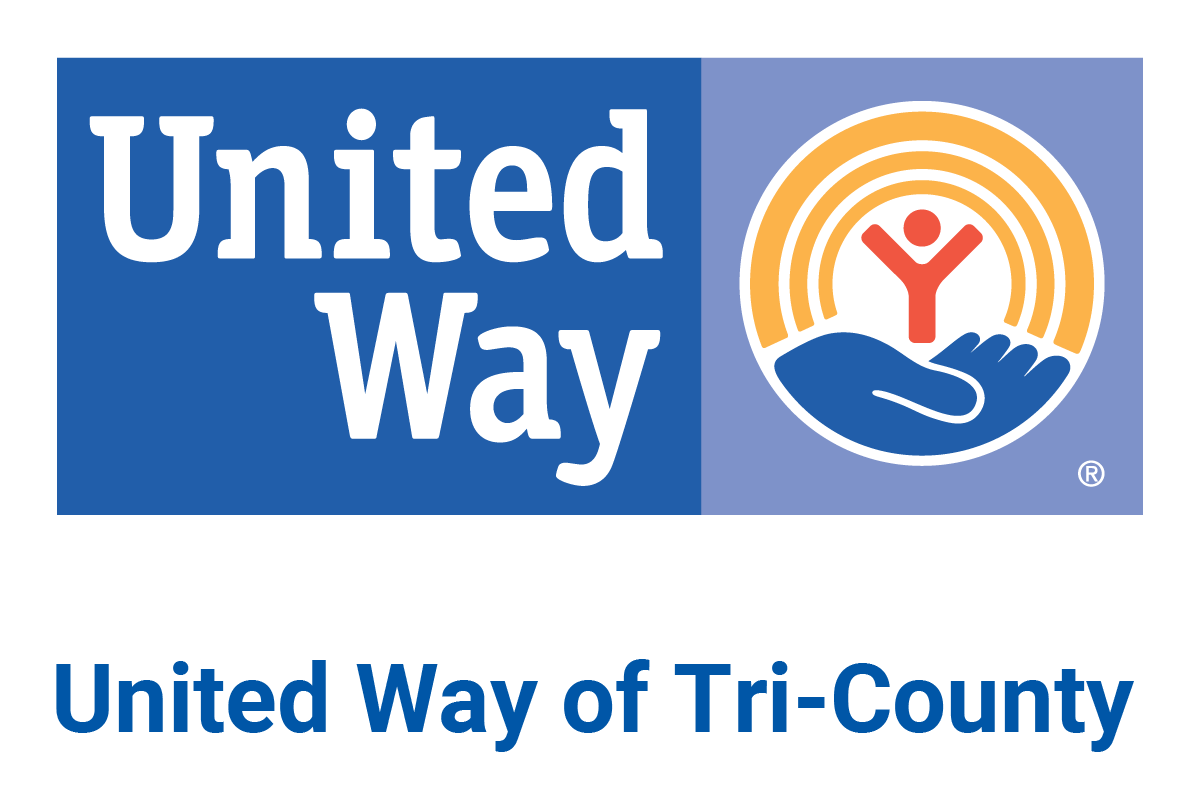 We cannot do this work without you.
To get involved with your LOCAL United Way register for one of our volunteer opportunities or sign up for our newsletter.
If you are not able to volunteer your time but would like to make a donation
donations can be made using the link below.
All numbers are from January - December, 2022