Every day in Massachusetts people face challenges but often are unsure where to turn for help. Since 2006, the United Way has funded and operated Mass2-1-1, a statewide information and referral line available 24/7 to connect callers to critical social service programs and organizations in their community. Mass2-1-1 can be reached by dialing 2-1-1 from any landline or mobile telephone in the state. Its continuously-updated resource database is also available online.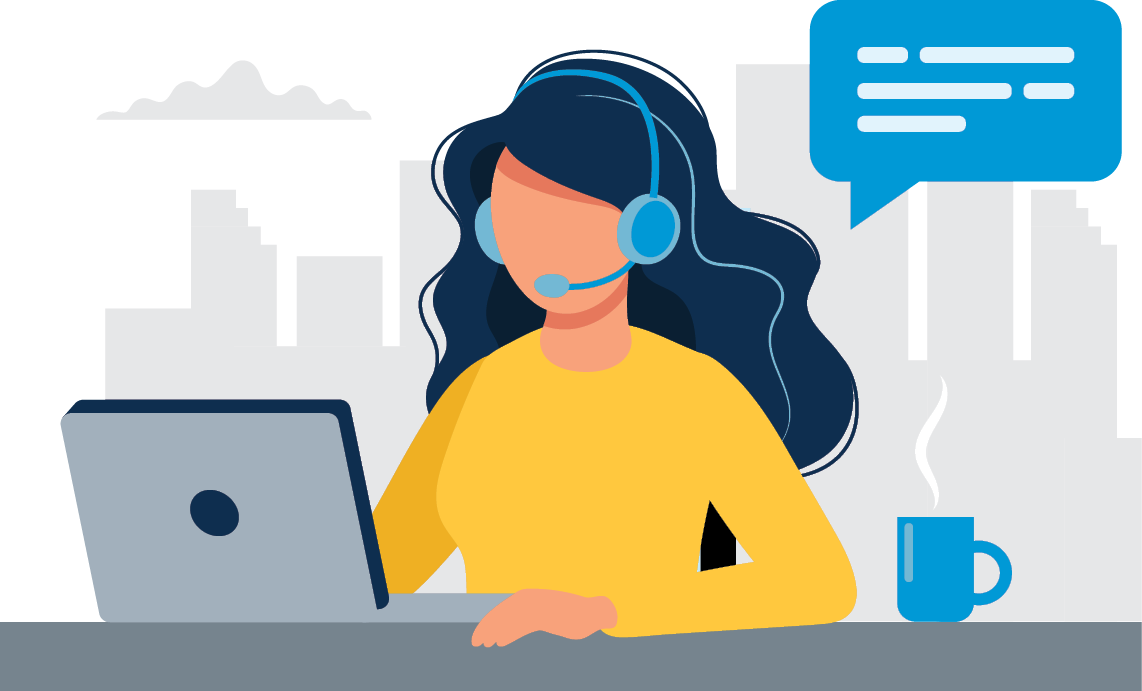 344,697
calls received last year through the United Way's
24 hour information and referral line Mass211
Mass2-1-1 is the official hotline for emergency information through its partnership with the Massachusetts Emergency Management Agency, the official hotline for child care through its partnership with the MA Department of Early Education and Care and the official hotline for Children Requiring Assistance and the Runaway Assistance Program through its partnership with the MA Executive Office of Health and Human Services.
The impact of Mass2-1-1 is far-reaching. Children can be enrolled in quality childcare programs to increase school readiness. Families can maintain housing and the stability that comes with having a roof over their head and a safe, comfortable home. People can find food pantries and community meals to support health and nutrition. Individuals can find local services from job training programs to support groups. When combined, these factors afford all people the opportunity to thrive. 
Simply Dial 2-1-1