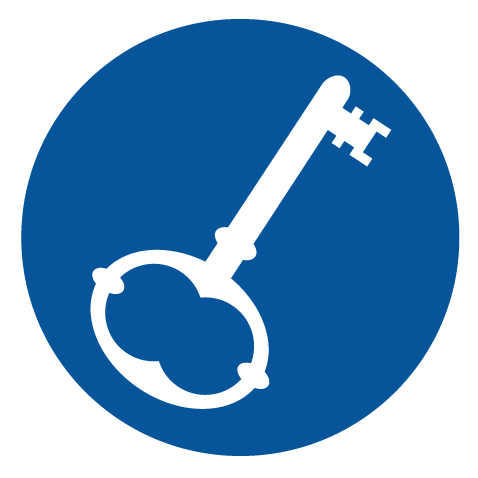 Hidden Treasures Thrift Store
 provides everyone with low-to-no cost furniture, household items, clothing, shoes and so much more in a clean, organized retail setting.
Hidden Treasures serves the Greater Clinton area by selling gently used merchandise at prices so low you'll think you discovered a treasure! If you're downsizing or cleaning out your closet, consider donating gently used clothing, small household items, furniture, kitchen items, toys and books to Hidden Treasures.
All proceeds help subsidize our food programs
.
WHEAT Hidden Treasures
272 High St., Clinton, MA 01510 • PH: 508-370-4941 • Fax: 978-365-6340  
Mailing Address: P.O. Box 847, Clinton, MA 01510
Store Hours: Tuesday thru Saturday 10am - 4pm
 Donations can be dropped during store hours.
Arrangements can be made to pick up or deliver furniture (for a fee) by calling the store at 
508-370-4941.