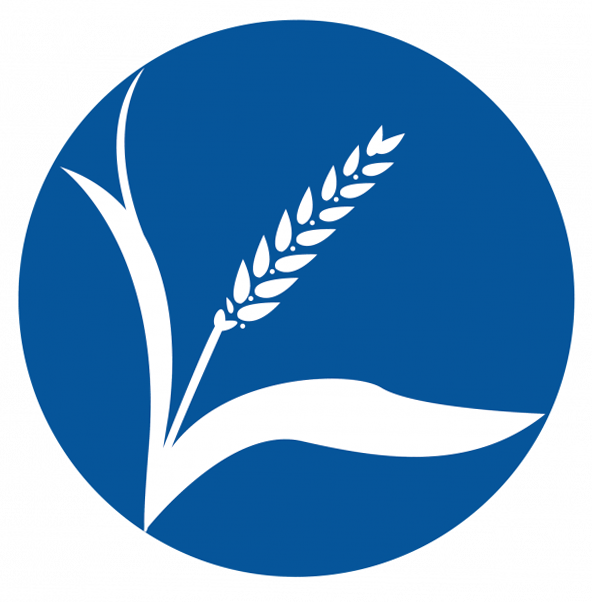 46 Park St., Framingham, MA 01702 • 508-370-4921
Pantry Hours: Monday through Friday 9am-1pm • No Wednesday Evening Hours
Café Hours:
Breakfast: Monday - Friday 9am - 10am
Lunch: Monday - Friday 12pm - 1pm • Dinner: Monday - Friday 5:30pm-7pm (Dine-In & Take-Out)
There is no charge for our services
Emergency food will be offered Monday - Friday during our normal café hours.
Pearl Street Cupboard & Café at Park serves thousands of your friends, family and neighbors each month and we rely on contributions and volunteers to do the work. We truly cannot do it without you!
 
Please consider a donation or come make a difference as a volunteer. You will be glad you did!
 Pearl Street serves thousands of your neighbors each month and we rely on our dedicated volunteers and loyal supporters to serve the community.
Since opening our doors in 2012, the Pearl Street Cupboard & Café at Park has become one of the largest food pantries in Massachusetts, serving thousands of local residents who struggle to make ends meet.
The Pearl Street Cupboard & Café provides monthly groceries to Framingham residents. Individuals and families in need are provided with a monthly supply of nutritious foods like chicken and fish, produce, dairy, bread and grocery items to prepare meals at home.
A community meal is served 5 days each week for residents of Framingham and surrounding towns. Volunteers serve up three-course meals in a homestyle setting. Fresh produce, bread and additional meals are available for Café clients to bring home to increase regular access to nutritious food.
Bay Path Elder Services' Meals on Wheels program uses the Pearl Street Café kitchen to prepare meals for homebound Framingham residents five days each week. They also serve a senior lunch at our Café during the week to anyone over 60 in need of a freshly-prepared lunch.