If you or someone you know needs help Call2Talk is here to listen.

988
1-800-273-TALK
508-532-2255 • 413-505-5111 • 211 ext. 25
or text C2T to 741741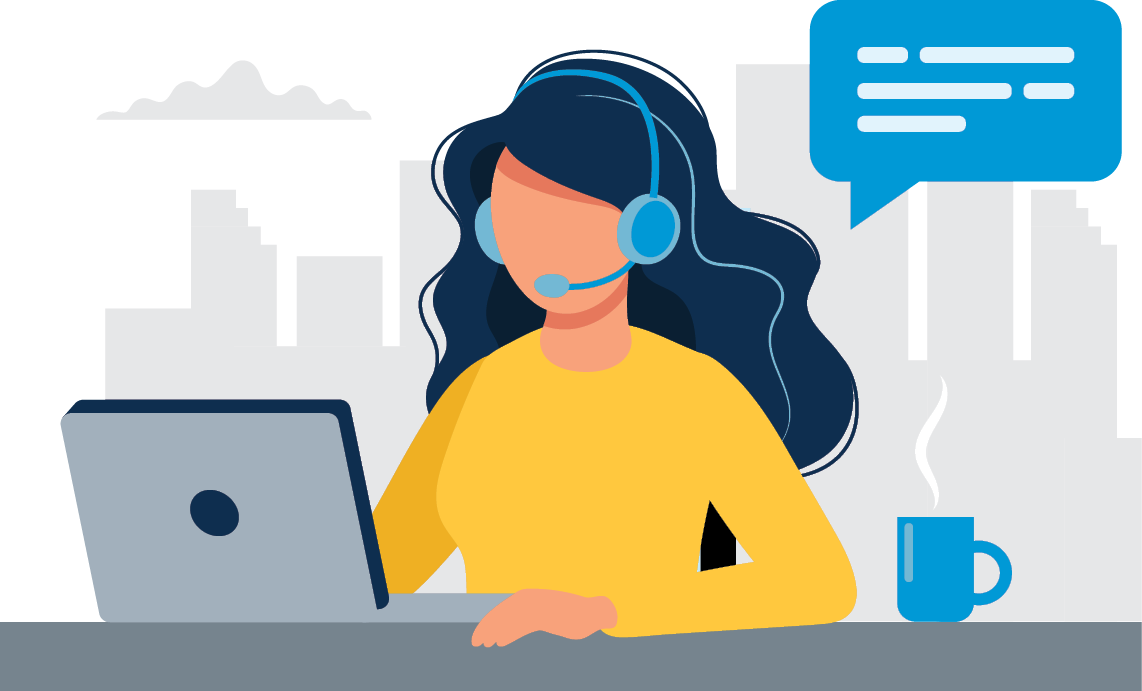 110,498
calls received last year through the United Way's
24 hour mental health/suicide prevention line Call2Talk
The Massachusetts Department of Public Health reports 638 completed suicides for 2016. In the same year there were 3,967 hospital discharges and 7,180 emergency department visits for non-fatal self-inflicted injuries.
Despite these statistics, many mental health professionals cannot accept additional clients, day programs are at capacity and in-patient units have a reduced number of beds. The need for mental health and emotional support has never been more critical.
Communities with helplines demonstrate a reduced burden to first responders for self-inflicted injuries. The United Way of Tri-County founded the Call2Talk program in 2014 to provide a confidential and lifesaving service which offers support to people experiencing emotional distress or potential suicidal ideation and have nowhere else to turn.
Call2Talk is the Mental health helpline of Mass2-1-1, the statewide human service information and referral platform powered by your local United Way. Call2Talk answers calls through Mass2-1-1, its direct telephone line and the National Suicide Prevention Lifeline. It also answers texts in partnership with Crisis Text Line.
Besides its primary function as a helpline, Call2Talk also provides the following:
A phone check-in service for elder adults operated in partnership with BayPath Elder Services and Advocates, Inc. Trained call-takers contact seniors weekly to provide support and friendly conversation following sudden life changes.
The MetroWest LOSSteam works with area police departments to offer immediate on-site peer emotional support to suicide loss survivors. (in Ashland, Holliston, Hopkinton, Hudson, Sherborn, and Sudbury)
Call2Talk offers best practice awareness trainings for community members and agencies including: Question, Persuade, Refer (QPR) Training, Mental Health First Aid, safeTalk and Applied Suicide Intervention Skills Training (ASIST). 
Call2Talk, with support from the MetroWest Regional Coalition for Suicide Prevention, has formed a library dedicated to bereavement, loss, grief, hope and renewal.  It is the intention that this lending library will be a source of comfort to those who are bereaved as well as a support to students who are involved in this area of study.
This project is dedicated in loving memory of our dear friend Cantor Jodi M. Schechtman who sadly lost her courageous battle with ovarian cancer in 2021.  As part of her duties as clergy, Cantor Schechtman was there to support hundreds of families through their journeys of grief and loss and always instilled hope and enlightenment to anyone who crossed her path.
For more information on the Cantor Jodi M. Schechtman Memorial Lending Library, please email vicki.zimmon@uwotc.org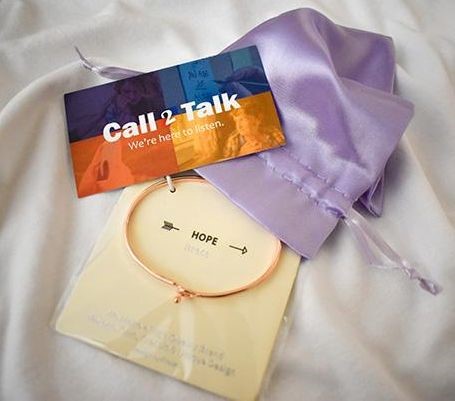 BUY A HOPE BRACELET
Show your support by purchasing a HOPE bracelet from Call2Talk. This rose gold bangle bracelet can be worn or gifted as a sign of hope for you or a friend or loved one.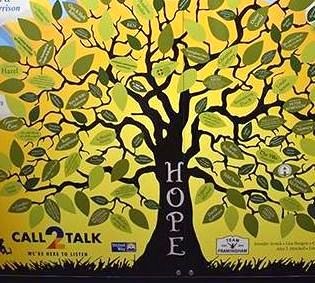 BUY A LEAF
Add your name or message of hope to the Call2Talk Hope Tree. Make a donation to add your name or message to this beautiful wall outside of the Call2Talk center.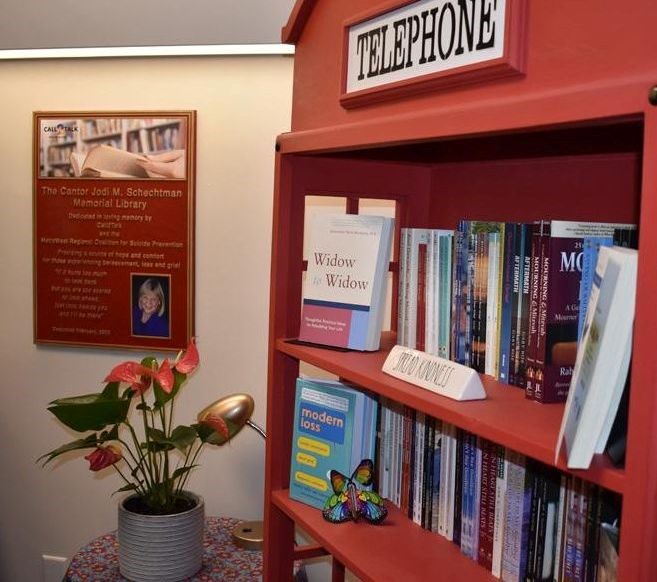 SPONSOR THE LIBRARY
The Cantor Jodi M. Schechtman Memorial Lending Library is dedicated to bereavement, loss, grief, hope and renewal. Book labels will inscribe your message of hope or memorium.