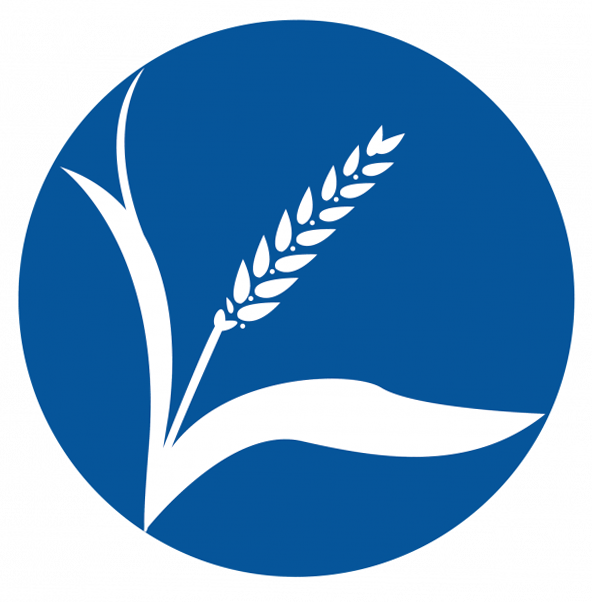 255 Main St., Marlborough, MA 01752 • 508-370-4902
Pantry Hours: Mon. 9am-1pm • Wed. 9am-1pm & 5pm-7pm • Fri. 9am-1pm
There is no charge for our services
Marlborough Community Cupboard serves hundreds of your friends, family and neighbors each month and we rely on contributions and volunteers to do the work. We truly cannot do it without you!
Please consider a donation or come make a difference as a volunteer. You will be glad you did!
Marlborough Community Cupboard has served the community residents since 1992 and in 2011 became a direct service program of the United Way of Tri-County. The Marlborough Community Cupboard continues to be a local organization supporting local residents through care, compassion and quality programs and services.
The Marlborough Community Cupboard provides groceries and produce to Marlborough residents each month. Fresh fruits and vegetables are also available to clients on a weekly basis through the Produce Marketplace so people can access healthy items that may otherwise be too expensive in a retail grocery store. In partnership with the Marlborough Senior Center and BayPath Elder Services, homebound seniors can have groceries delivered through the Senior Mobile Market to maintain independent living.
In addition to this, the Marlborough Community Cupboard offers gently used clothing to clients at no charge when they visit the food pantry. Through the Marlborough Community Cupboard, Marlborough residents in need can apply for utility assistance including heating oil, gas and electricity. Maintaining safe, bright and warm homes is critical for individuals and families, especially during cold winter months. With lights on, children can do their homework and adults can complete necessary housework. When health and human service resources are scarce, Marlborough Community Cupboard is there to fill the needs of our community. 
Seasonal programs including "Tools for School" (backpacks filled with school supplies), "Feed-A-Family" (complete turkey dinner for Thanksgiving), and "Hope for the Holidays" (toys for children). 
---
Tools for School registration begins the 1st week in July and ends the 2nd week in August. 
Feed-A-Family registration begins 2nd week in September and ends the first week in November. Distribution will be the Tuesday before Thanksgiving. 
Hope for the Holidays registration begins the 2nd week in September and ends the 1st week in December. Distribution will be the week prior to 12/25. 
Visit the Marlborough Community Cupboard or call 508-370-4902 to get specific program details.
 
(Marlborough Food Pantry, Office and Clothing Room)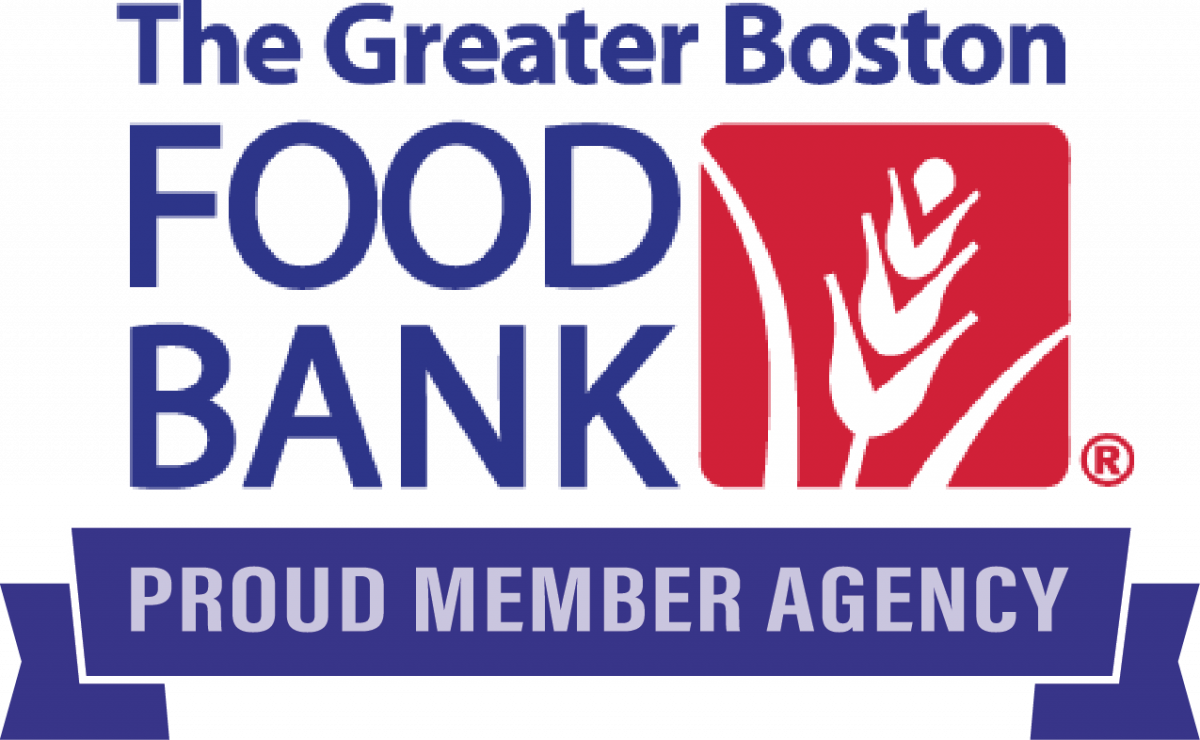 Coronavirus (COVID-19) Precautions: 
Please be advised that all of our organizations, direct services and workplace locations are following the DPH guidelines for preventative actions to help mitigate any threat from the Covid-19 virus. We have increased the cleaning regiments at our 2 community cafés and 3 food pantries. In addition employees at all locations are being urged to wash their hands whenever appropriate, stay home when sick or presenting a fever and work from home as conditions allow.
We continue to monitor DPH and CDC guidelines and will make changes as conditions warrant.