Sit Down Evening Meals Returning to
WHEAT Community Connections April 3, 2023
Indoor dining service will be held Monday, Tuesday, Wednesday, and Friday evenings from 4:45pm to 6:00pm with a takeout option still available for those who choose to eat at home. Thursday evening dinners will continue, but on a take-out basis only.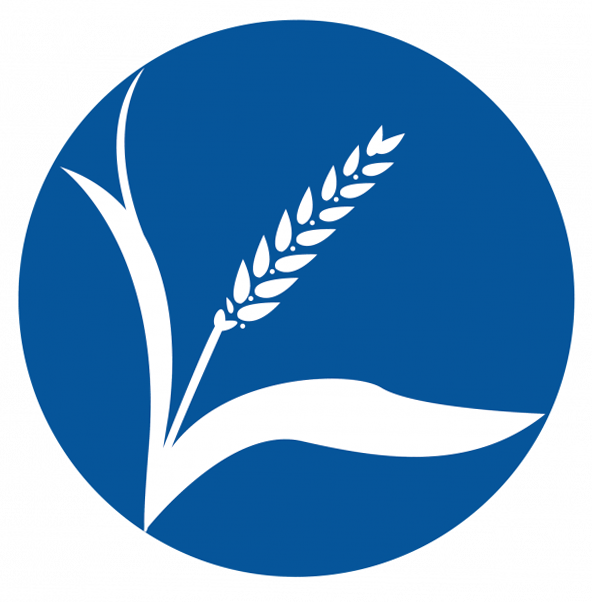 272 High St., Clinton, MA 01510 • PH: 508-370-4943 • Fax: 978-365-6340 
Mailing Address: P.O. Box 847, Clinton, MA 01510
Office Hours: Monday thru Friday 10:00am - 1:00pm. After 1:00 by appointment 
WHEAT Community Connections has served residents of the Greater Clinton area since 1982 and in 2012 became a direct service program of the United Way of Tri-County. WHEAT continues to be a local organization supporting local residents through care, compassion and quality programs and services. 
 
Case Management providing a collaborative process that assesses, implements, and coordinates options and services required to meet the client's basic health and human service needs. Some assistance includes SNAP applications and re-certifications, employment listings, unemployment services, housing applications, free phone applications, and a broader connection to our community partners for assistance with MassHealth, fuel assistance, senior services and so much more. Case management hours are Monday through Friday 10:00-1:00 after 1:00 by appointment only and Monday and Thursday 4:30-6:00. Please call 508-370-4946 for questions and appointments.
 
WHEAT Community Cupboard (Food Pantry) provides monthly groceries Thursday evenings from 3:00pm - 6:00pm and Monday, Tuesday, and Thursday 10:00am - 1:00pm. CLOSED on Wednesday & Friday. The pantry is also open the 2nd Saturday of every month from 10:00-1:00. Please call 508-370-4943 for questions.
 
WHEAT Community Café provides homemade lunches for pick up Monday through Friday from 12:30–1:30. The Cafe also provides lunches for delivery to local housing authorities and pick up at our main location Monday through Friday from 12:30pm - 1:30pm and WHEAT Community Café is open once again for sit down dinners Monday, Tuesday, Wednesday and Friday doors open at 4:45pm. Meals are served from 5:00 - 6:00 pm. Dinners for pick up are still available Monday through Friday at our main location from 5:00 pm - 6:00pm. Please call 508-370-4943 with questions.
 
WHEAT Outdoor Marketplace provides breads, pastries, pre-made foods, fruits, and vegetables Tuesday through Friday as available so food that isn't taken in the food pantry is made available to residents. Please bring your own bags.
 
Seasonal programs including "Tools for School" (backpacks with school supplies), "Feed-A-Family" (turkey meal for Thanksgiving), and "Hope for the Holidays" (Toys for the holidays). Tools for School registration begins the last week in June and ends the 2nd week in August. Feed-A-Family registration begins 2nd week in September and ends the first week in November. Distribution is the always the Monday right before Thanksgiving. Hope for the Holidays registration begins the 2nd week in September and ends the 1st week in December. Distribution is the week before 12/25. Visit WHEAT or call 508-370-4943 to get specific distribution schedule.
 
Hidden Treasures Thrift Store provides everyone with low-to-no cost furniture, household items, clothing, shoes and so much more in a clean, organized retail setting. All proceeds help subsidize our food programs. The store is open Tuesday through Saturday from 10:00am - 4:00pm and donations can be dropped off at that time. Let us know when you get here and we'll come out and help you! Arrangements can be made to pick up or deliver furniture (for a fee) by calling the store at 508-370-4941.
UPCOMING EVENTS
Registration for Thanksgiving meals (Registration begins September)
Registration for Holiday toys (Registration begins September)
Reindeer Run & Virtual Reindeer Run (Event occurs first Saturday in December
*To inquire about any of these events please email liz.leonard@uwotc.org
A Special thanks to all our sponsors and partners in the community especially!