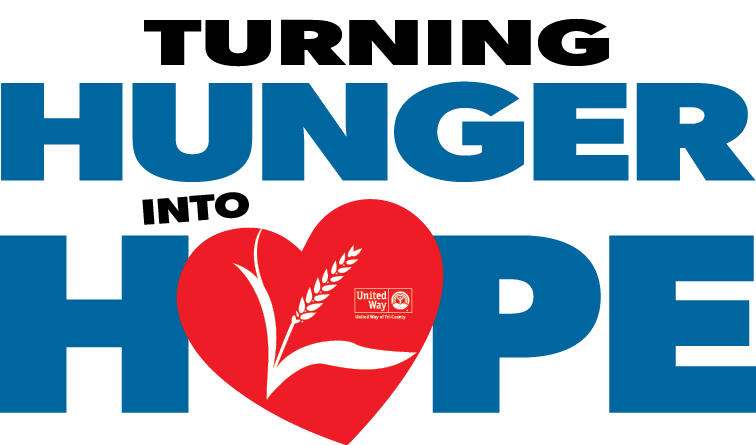 Hunger exists in every community across Massachusetts
DOUBLE YOUR IMPACT WHEN YOU DONATE BY MAY 13TH


Please Help Us Turn Hunger into Hope

The impact of hunger on local families is alarming and the effects on adults and children living in food insecure homes are dire. Since the start of the pandemic we continue to see more and more people apply for assistance each month. 
At the United Way of Tri-County's food pantries and hot meal programs, we have increased the amount of fresh vegetables, meats, dairy, and whole grains we are providing to families each month.
At our Pearl Street Cupboard and Café in Framingham where we serve individuals and families across MetroWest, we have expanded our hot meal program to include breakfast, lunch, and dinner Monday through Friday, and lunch on weekends. 
In addition to providing more monthly provisions, our Marlborough Community Cupboard staff are also helping clients connect with other local social services like SNAP benefits.  And our clients will never pay a penny for help.
At WHEAT Community Connections where we serve individuals and residents in the Greater Clinton area, hot, freshly made meals are also being delivered to at-risk seniors and disabled adults.